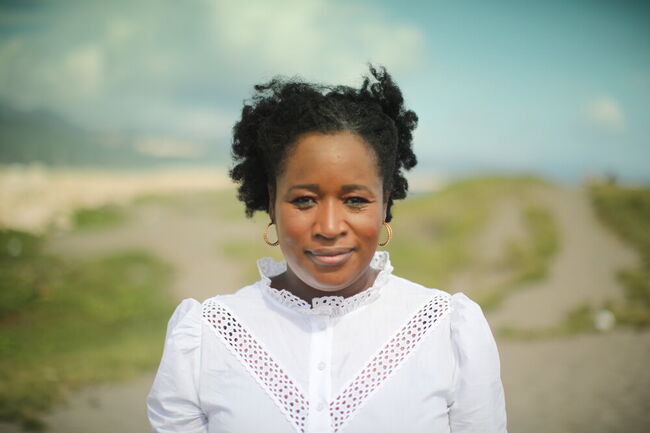 We are very proud of our family's RAF service
On the 21st October, as part of ITV's Black History Month, Fund supporter Charlene White took a closer look at her family history in the documentary Empire's Child. Service in the Armed Forces forms part of her family's story as both her father and uncle served in the military, for the RAF and Army respectively. In this guest blog, Charlene tells us how proud she is of that service…
Charlene White describes herself as a proud Lewisham girl, the daughter of immigrants who travelled from Jamaica to make Britain their home. The family, including her younger brother and sister, settled in south-east London, where Charlene grew up.
Her mother Dorrett became a social worker while her father was a postman and driving instructor as well as serving in the Royal Air Force.
Charlene said: "I am incredibly proud of my family's military service and the fact they answered their country's call. Doing this documentary and looking into my family history has brought that to the forefront even more."
Charlene's father, Denniston White, served in the RAF for five and a half years as a Senior Aircraftman (SAC). Charlene's grandparents Frank Alfred White and Leonora White arrived in Britain as part of the Windrush generation and raised their family, despite the terrible racism they experienced daily.
Charlene said: "My first experience of racism was when I was seven. I had just moved schools, and was the only black person in the entirety of my primary school. Within the first week I was told to go back to where I came from and that I looked like poo.
"I don't feel any less British because I'm black. I won't allow anybody to take that away from me at all. In the same way that I am no less Jamaican because I'm born here."
Charlene White: Empire's Child is available on the ITVHub now.