RAF Digby
RAF Digby is one of many RAF stations where we support serving members of the RAF Family, this includes our Airplay programme.
58,791
Total amount spent on serving personnel and family members at RAF Digby in 2021.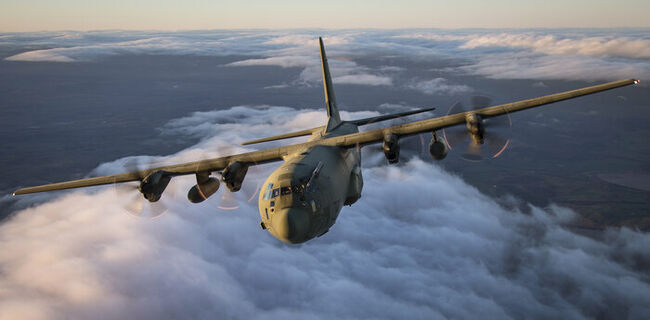 Individuals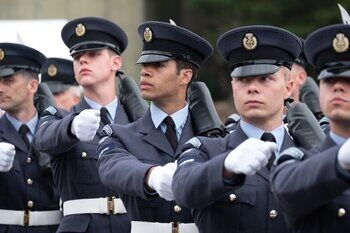 7,980
Areas of support
Support with housing.
Immediate grants of up to £500 to assist in an emergency.
Assistance if an individual is injured.
Airplay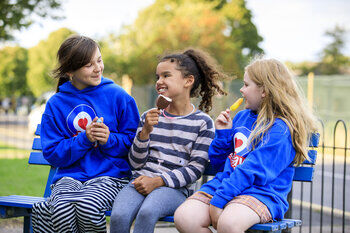 44,212
Areas of support
Station youth workers and operational costs.
Ben Parenting and childcare.
Relate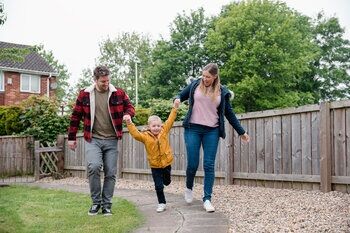 3,897
Areas of support
For Relate support across RAF stations.
Free counselling sessions for individuals, couples and families.
Do you need our help?
To find out about getting support from the RAF Benevolent Fund, please contact your Chief Clerk.
Ext for Chief Clerk at RAF Digby: 7405
About our services
Whether the need is financial, emotional, or assistance with childcare and youth support, we might be able to help alleviate the pressures on serving RAF personnel. Find out how we can help.
Raise money for us
Please get in touch with our team to fundraise, volunteer or become an RAF Benevolent Fund Champion.
Email: hello@rafbf.org.uk