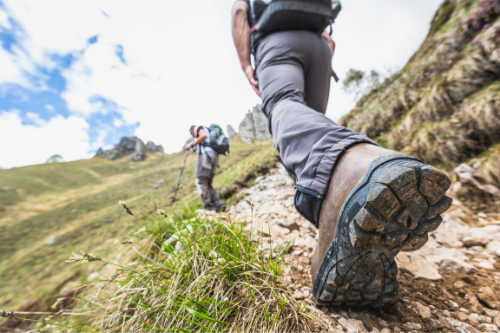 24 Peaks Challenge
Date:
9-11 September 2022
Take on the challenge of conquering 24 peaks in two days in aid of the RAF Benevolent Fund.
The Lake District is filled with breath taking mountains and valleys and is the perfect backdrop to this awesome challenge. The days will be long and the trekking really tough but the rewards of hiking into the heart of this amazing National Park and the accomplishment of conquering 24 peaks will make your efforts worthwhile. If you have completed the classic 3 Peaks then why not make this your next challenge.;
In return for your support you will receive:
a fundraising toolkit to give you ideas on how to reach your target
support from your local community fundraiser to help you with your fundraising and answer any questions about the event
a bespoke RAF Benevolent Fund t-shirt.
Need to know...
Distance: approx. 28 miles
Costs for 2022: Option A – registration fee £95 and minimum sponsorship £800, Option B - registration fee  £95 and self-funding  £400
Minimum age: 18 years old (14-17 year olds must be accompanied by a parent or legal guardian)
Need to know more?
Find out more about the itinerary, and important information about the event in this brochure.
Got a question not answered above? Email challenge@rafbf.org.uk or call us on 020 3928 0565.