Schemes for serving personnel
If you or a partner is serving in the RAF, there are two specific schemes you may want to subscribe to.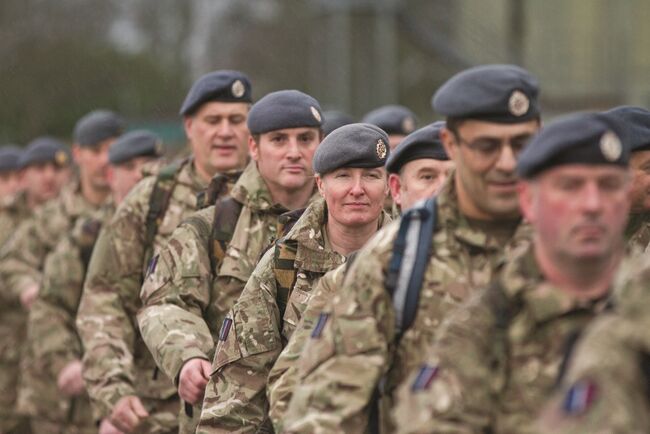 RAF Dependants Fund
Serving RAF personnel, including those in the Reserves, can nominate family members to receive an immediate payment of up to £17,500 should they die in service. 
This payment is tax free and paid whether they died on or off duty. 
How to sign up
RAF personnel should complete RAF Form 7230 which is available through the Human Resources staff at their unit.
Guidance on the scheme can be found in AP7005 Leaflet 208 or AP3392 Vol 7 Part 2 Chapter 51.
The Dependants Income Trust (Dincome) 
This is designed for subscribers to the RAF Dependants Fund, who are serving on full-time permanent contracts, to make much greater provision for their partners and children in the event of death. Dincome is an extremely popular, unique, and inexpensive assurance scheme designed for the Royal Air Force. 
The benefits provide an additional tax-free capital sum followed by a monthly tax-free income. Guidance on the scheme can be found in AP7005 Leaflet 209.
Injury and Death in Service
We can support anyone who is faced with a death or a disabling injury while serving in the RAF. It doesn't have to happen while on duty. In addition to providing help via the RAF Dependants Fund, we can offer help with immediate needs, retraining and housing.
If you or a partner has suffered an injury or long-term sickness whilst in service, we may be able to assist with an Immediate Needs Grant to help you with any immediate needs you may have, such as travel costs or retraining.
We can help provide suitable housing for serving RAF personnel who have experienced life-changing injuries and must leave the service early.
If a serving member of the RAF dies or has a severe disability which prevents them from working, we may be able to support their children to go to university or a vocational college. A £3,000 scholarship will be paid every year for up to four years of undergraduate study to cover living costs. It isn't means-tested and students can apply directly.
We understand that during a traumatic time involving a life-changing injury or bereavement, sometimes a break can provide some respite and a change of environment. We can offer welfare breaks at our Seaside Cottages, or through the RAF Disabled Holiday Trust for those with a severe disability. The FAB scheme can also provide breaks for bereaved military families.
Get in touch
The best way to make an enquiry is through your unit PMS staff. Alternatively, if you have any questions or would like to discuss your situation, please give us a call on 0300 102 1919 or submit a query online.