As hundreds of RAF servicemen and women fly out to help the islands devastated by Hurricane Irma, the RAF Benevolent Fund stands ready to help their families left behind.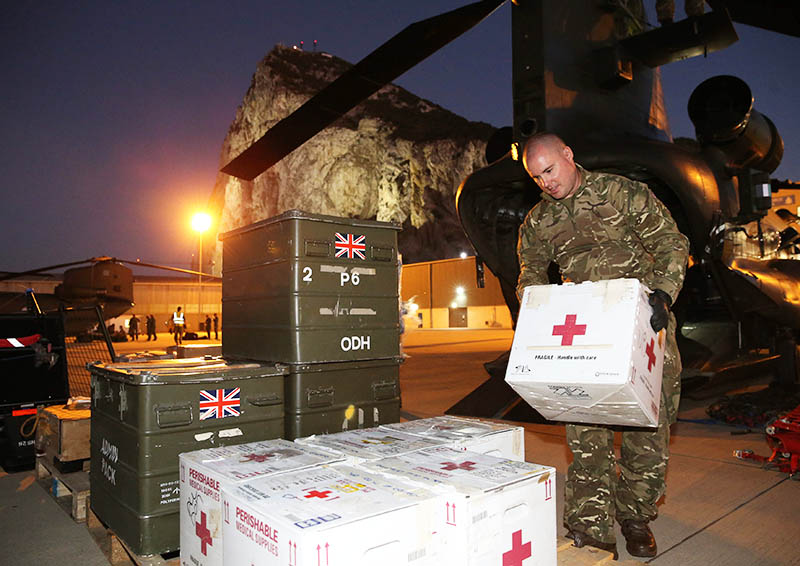 Personnel from across the country have begun to arrive in the Caribbean to help the aid effort for those left with nothing in the wake of the hurricane. They do so unsure of when exactly the job will be done and they will return to their own families back home.
Being deployed at a moment's notice is par for the course for RAF personnel and, thanks to the RAF Benevolent Fund, they can do so with the peace of mind that their families will be looked after.
Alison Wyman, Head of Welfare Programmes and Development at the Fund, said: "The RAF Benevolent Fund works alongside the RAF to offer extra support to families while their loved one is away. Whether it is funding Airplay youth workers to run sessions for youngsters on Station or providing relationship support via our partner Relate to keep couples together, the RAF Benevolent Fund is always here to help."
Last year the RAF Benevolent Fund spent £3 million supporting serving personnel and their families, including £1.6million on our Airplay programme for young people.