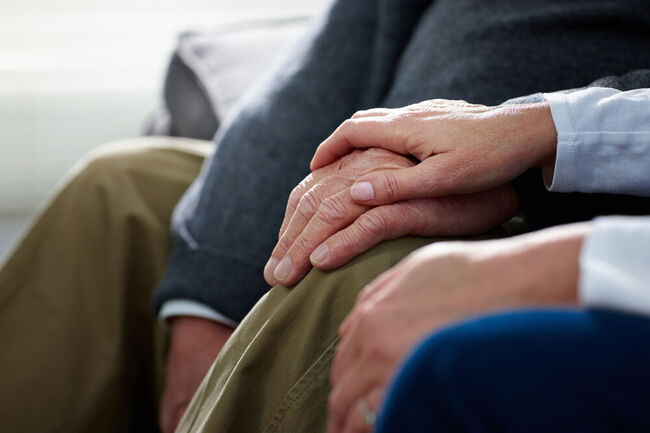 Fund awards £15K to support homeless veterans across the UK and beyond
Earlier this year, the RAF Benevolent Fund awarded a grant of £15,000 to Veterans Aid, a charity that prevents homelessness among the ex-military community. The grant will help support Royal Air Force veterans who are at risk of becoming homeless or who are experiencing a crisis.
Veterans Aid is dedicated to preventing individuals from rough sleeping by addressing the root causes of homelessness, aiming to help veterans achieve independent and fulfilling lives. Veterans Aid has remained fully operational throughout the pandemic, securing those in urgent need with safe housing.
Pete Ashcroft, Head of Community Welfare Programmes, said: "Partnership working is an essential part of the Fund's support to the RAF Family, allowing us to get the expert help to the people who need it. The support Veterans Aid undertakes is vital, even more so following the challenging 18 months we have all lived through."
One ex-serviceman who served in the RAF for nine years was referred to Veterans Aid. He was sober for eight months and ready to leave the rehabilitation centre when he found himself at risk of homelessness. Veterans Aid assessed his situation and a member of its Operational Team offered him food and a safe place in emergency accommodation.
He now lives in one of Veterans Aid's new residential facilities where he can access the support he needs. Looking ahead to the future, he wants to move into his own flat and reunite with his children.
Dr Hugh Milroy, CEO of Veterans Aid, said: "As ever we are grateful to be receiving this vital funding from the RAF Benevolent Fund in support of ex-servicemen and women who have served in the Royal Air Force. This sort of funding really changes lives."