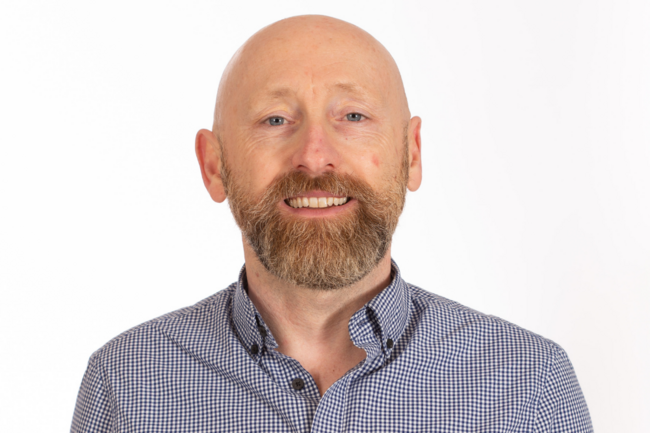 Remembrance is never far from my thoughts
David Rose spent 31 years in the RAF as an engineer before being medically discharged in 2018. David is now based at RAF Honington as one of the RAF Benevolent Fund's >Social Engagement Workers – an initiative aiming to tackle social isolation and loneliness among the serving community. In this guest blog, David explains what Remembrance means to him.
Remembrance in 2019 saw me proudly march past the Cenotaph in London with thousands of other veterans, whilst in 2020, I stood on my doorstep for two minutes of silent reflection; my reasons to remember and the thoughts within my mind were the same.
I think about my Great Uncle whose medal from the Great War I possess; my Granddad, a former London Bus driver who was in Arnhem as part of Operation Market Garden; and my Dad, who as a National Serviceman spent 2 years in the Far East with the RAF.
Having served in the RAF and worked alongside the other services, I think about those that paid for the freedoms we enjoy with their lives, the families left behind, the veterans who have served with distinction, and those that carry the physical and psychological injuries of Military Service.
My final thoughts are of hope for the future. As I marched past the Cenotaph last year, I passed the men and women of today's Armed Forces. I am all too aware of the sacrifices they make in these roles and feel grateful for the courage and dedication they exhibit through their service to this country.
Remembrance is never far from my daily thoughts and I am warmed by the continued support displayed by the British public during this time of poignant reflection.
By David Rose