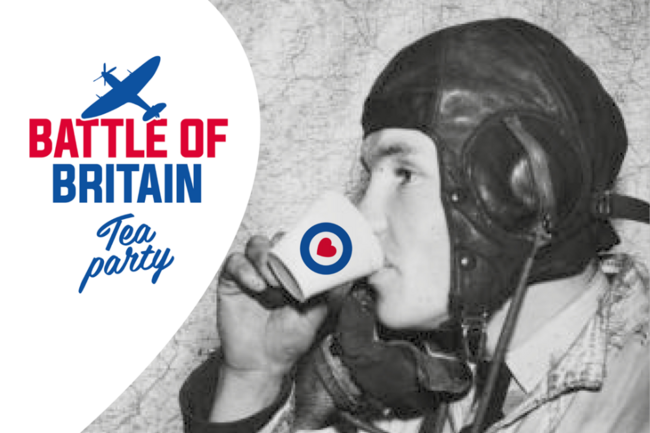 Say 'cheers' to The Few by hosting a Battle of Britain-themed tea party
Last year, the Fund launched the 8Tea Party as part of our commemorations for the 80th anniversary of the Battle of Britain. This year, we are inviting the public to host their own tea parties once again to give thanks to the brave airmen who fought for our freedom in the skies above Great Britain 81 years ago.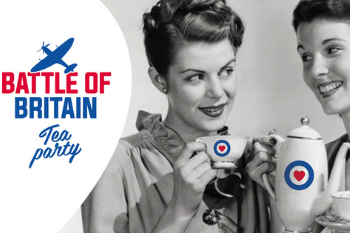 The Battle of Britain was an air campaign that took place from July to October 1940 following the Dunkirk evacuations and the fall of France, when the RAF were deployed to prevent Germany from gaining air supremacy and, ultimately, invading Britain.
The notorious battle marked a turning point in the Second World War, with Britain delivering its first major victory against the German military. Churchill famously said of the pilots who flew during the Battle that 'never in the field of human conflict was so much owed by so many to so few'.
Ruth Gilford, Community Fundraiser at the RAF Benevolent Fund, said: "We are thrilled to be bringing our Battle of Britain tea parties back for a second year. Hosting your own tea party is a fantastic – and fun – way to remember and celebrate those who risked their lives to protect ours during the infamous battle.
"By hosting a tea party, not only will you be giving thanks to these brave airmen, but you will also help raise much-needed funds to help support the RAF Family for many years to come."