The RAF Benevolent Fund offers many opportunities to work, develop and thrive in a number of various specialisations with an overall aim to make the lives of both serving and former members of the RAF all the better in their time of need. We also offer several benefits to employees.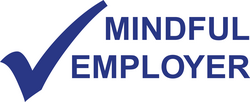 Keep in touch with us
Provide your email address to receive regular email updates on all of the RAF Benevolent Fund's latest news, events, stories and ways that you can help.