RHS Chelsea Flower Show 2022
About the garden
The garden features a sculpture of a young pilot looking up at the sky. Standing at four metres tall and constructed from 1,200 layers of laser cut stainless steel, the state-of-the-art sculpture is a moving tribute to all those who have served and continue to serve in the RAF.
All the plants used in our garden were selected by our multi-award winning garden designer John Everiss and planted by Rossana Porta.
Following Chelsea, the garden will be relocated to a permanent site at London Biggin Hill Airport enabling the legacy to live on.
Who is our garden designer?
Our RHS award-winning garden designer and sculptor John Everiss has an incredible connection to the RAF through his father Stan's service during the Second World War. Stan Everiss was a navigator in Stirling bombers, and survived being shot down over occupied France in 1943. After being hidden by local resistance fighters he was eventually guided over the Pyrenees and eventually reunited with his family.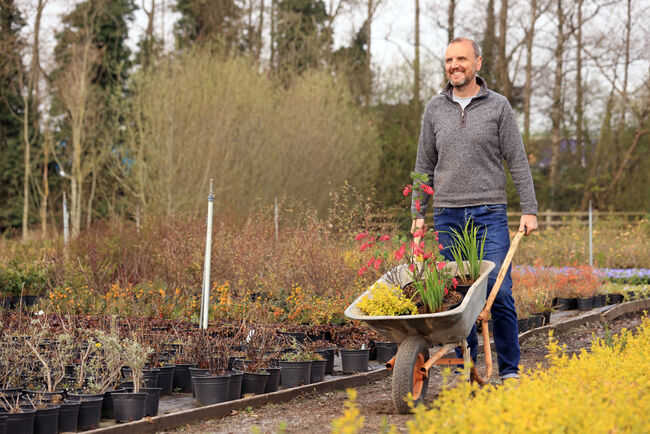 Chelsea Flower Show gallery
Photos from the RHS Chelsea Flower Show.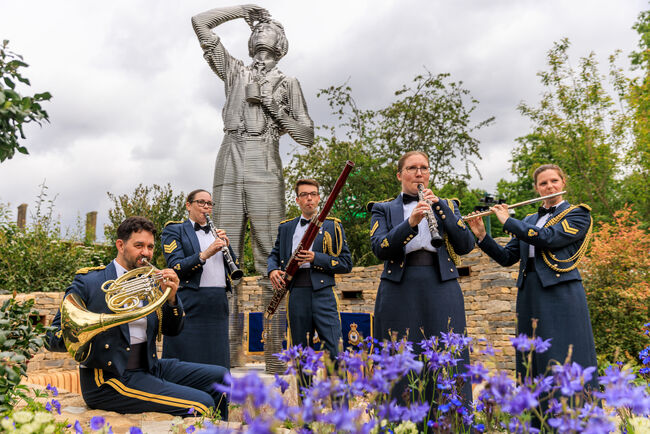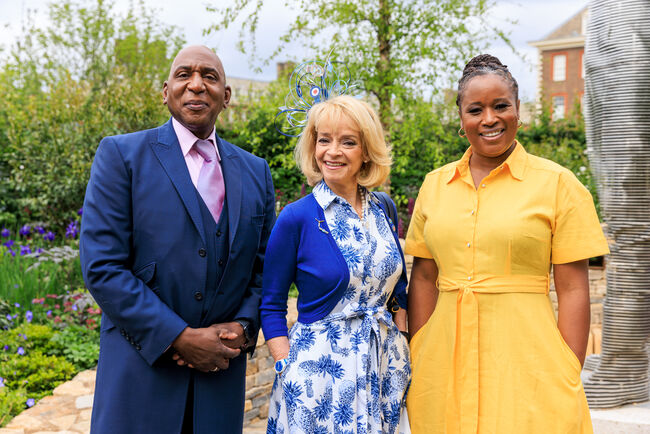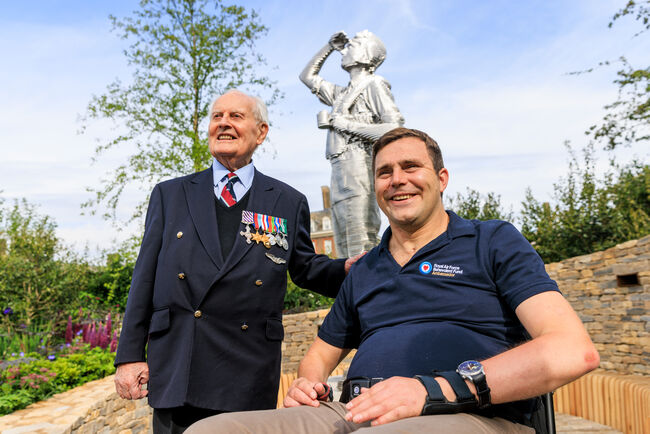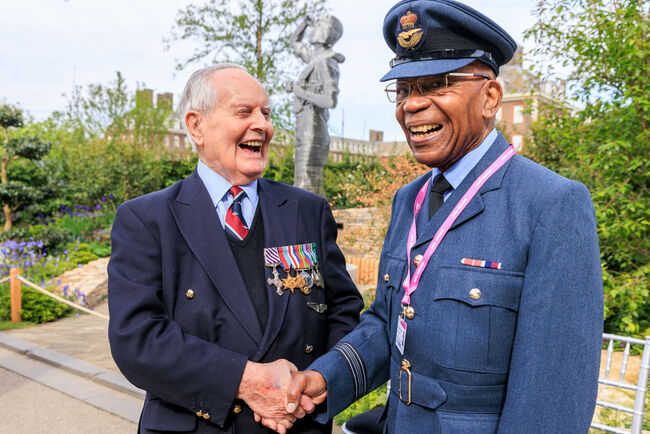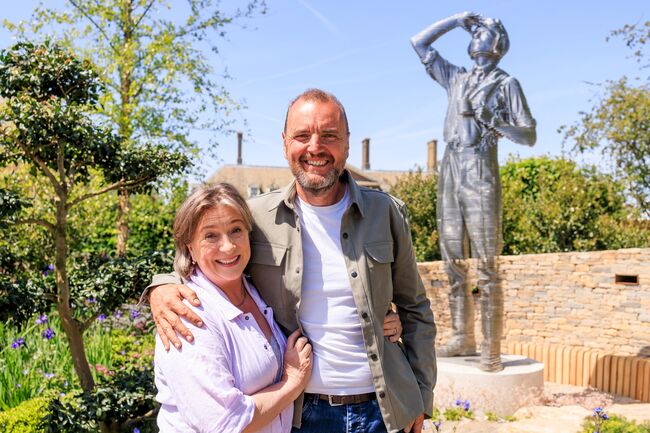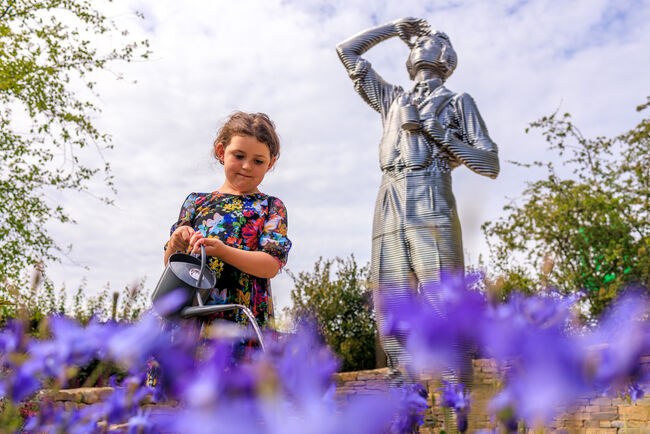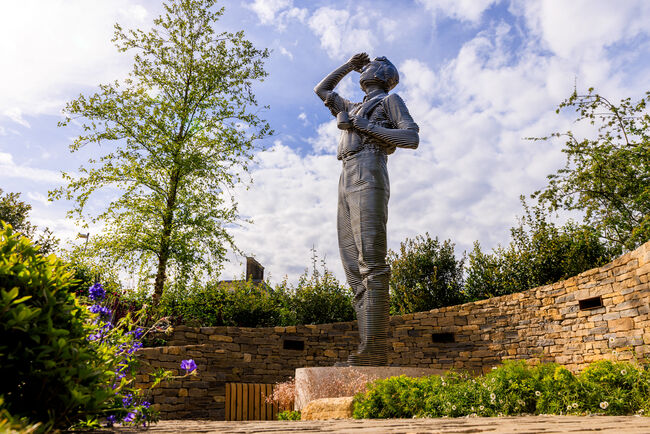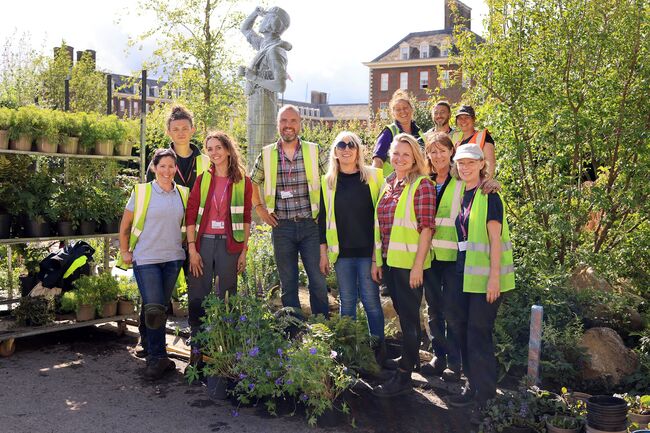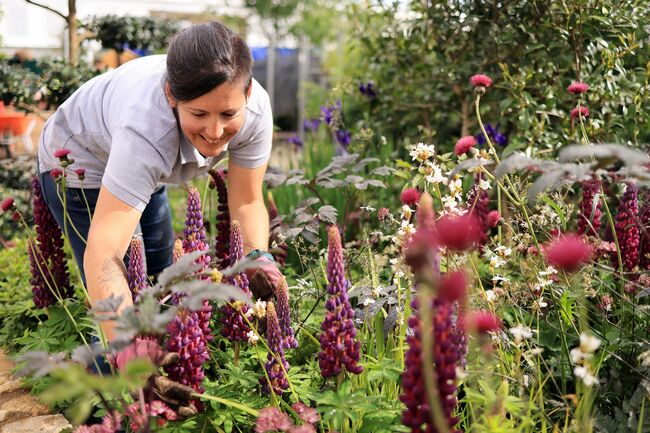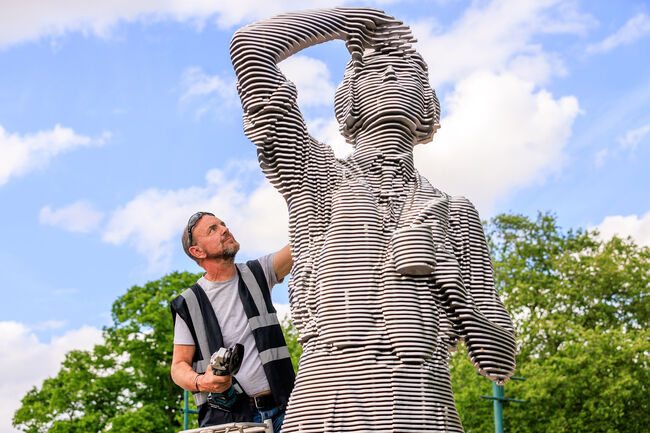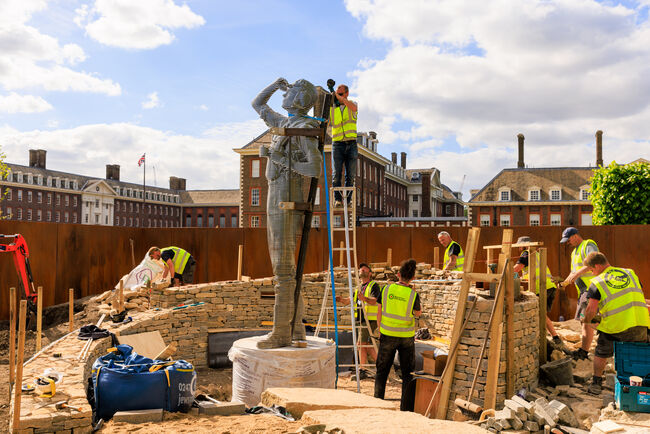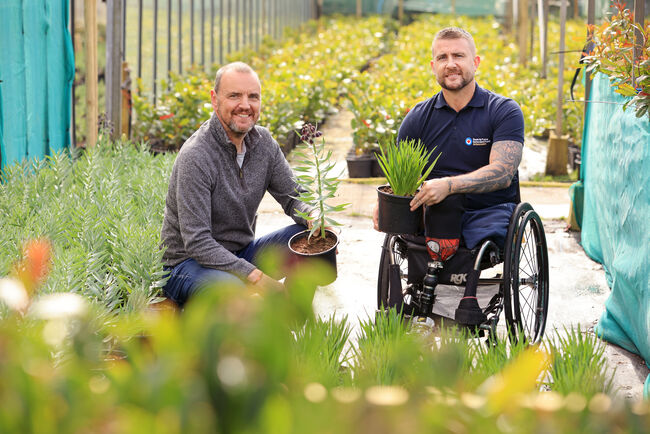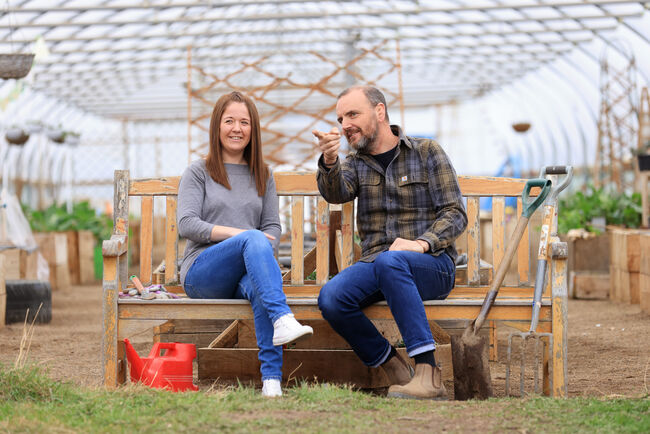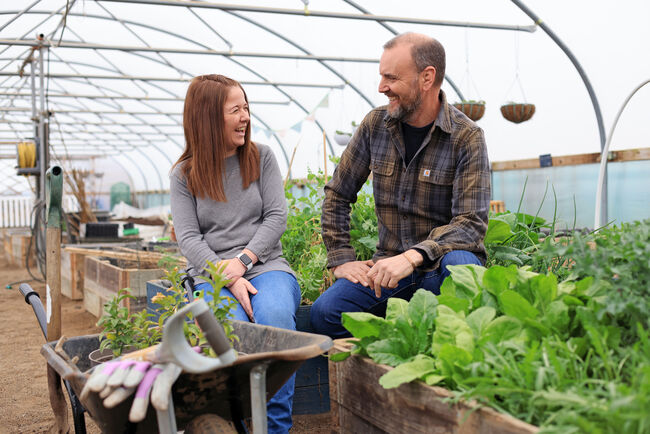 Receive updates
Sign up to our e-newsletter to receive regular updates on all of our latest news, event and stories.