In this advice blog, Welfare Benefits Advisor Jen Kelly outlines what the RAF Benevolent Fund's Benefits Advice Service can help with, and how members of the RAF Family can access it.
The benefits system can be complicated, and it can be difficult to work out what benefits might be available to you, and what your best options are.
With the furlough scheme finishing at the end of this month (on 31 October), and with the future uncertain due to the changing situation around coronavirus restrictions, it is more important than ever that members of the RAF Family are aware of the RAF Benevolent Fund's Benefits Advice Service.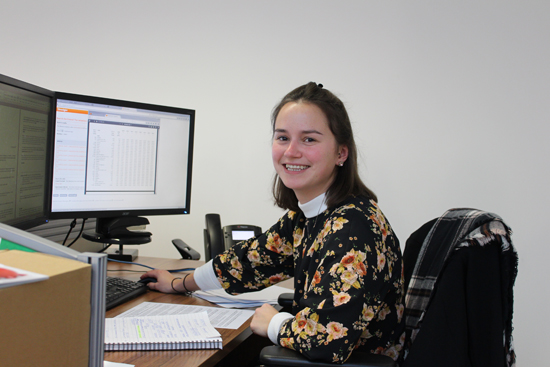 Whether you are already claiming benefits, or whether you have recently had a reduction in income or a change of circumstances which has made you look to the benefits system for the first time, the Benefits Advice Service is here with tailored advice and information to help you navigate the system.
We can carry out benefit checks for you, advise on how to make benefit claims, and advise on how to challenge benefits decisions you disagree with. In addition, we can advise on any income maximisation schemes that might be available to you, which can reduce your outgoings/expenses to make more of your income.
For example, we were contacted recently by a couple who were made redundant by the same employer after 15 years in their jobs. Their combined redundancy package, and existing savings, meant they did not qualify for any means-tested benefits. We looked into their case and, as they had been in full-time employment for the previous two years, advised them they were eligible for the new style Job Seekers Allowance while they looked for alternative employment. We identified this to be £74.35 a week, for each of them, for the next six months.
Last year, we helped identify £1.6M of unclaimed benefits and successfully applied for £53,000 in one-off lump sum payments.
If you would like to speak to one of our Benefits Advisors, please call 0300 102 1919 and ask to speak with a Welfare Benefits Advisor or email advice@rafbf.org.uk.