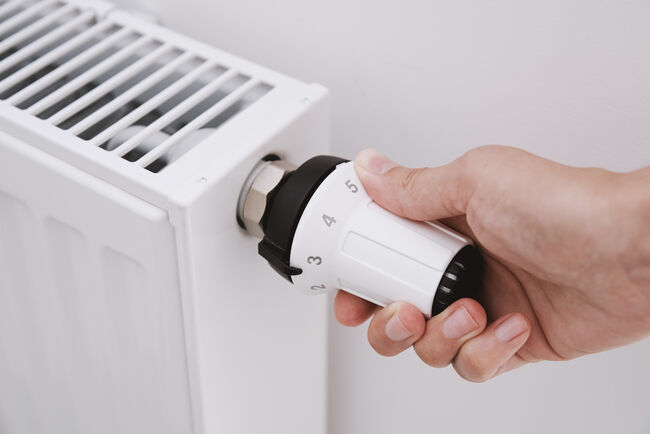 RAF Benevolent Fund offers grants to cover home fuel costs
The RAF Benevolent Fund has announced it is now offering grants of up to £520 towards home fuel costs amidst the current cost of living crisis.
On 1 April 2022, home fuel costs increased significantly for households across the UK as the energy price cap surged from £1,277 to £1,971. In response to the rapid and unprecedented rise in costs, the RAF Benevolent Fund has launched a grant for current and former members of the RAF, their partners and dependants, who may be struggling to make ends meet.
The grant supports those who have been most affected by the increase in home fuel costs as a proportion of their household income and is aimed at those who are in receipt of means tested benefits, such as Universal Credit or Pension Credit, and other households on low incomes.
Ian Johnson, Head of Individual Grants at the RAF Benevolent Fund, said: "As the cost of living crisis rages on, people are feeling more pressure to pay for everyday necessities such as food, petrol and energy, than ever before. To help ease this burden, we have introduced a one-off home fuel grant and encourage members of the RAF Family who may need it to get in touch with the Welfare team at the Fund to see how we might be able to help."
The government has announced two schemes to assist with increased energy costs – a council tax rebate of £150 for households in properties banded A-D and a £200 universal rebate in October. Though these schemes will provide some benefit, they will not come close to covering the shortfall that many families will experience in the coming year, highlighting the need for additional support.
To find out more information and eligibility for the RAF Benevolent Fund's home fuel grants, visit rafbf.org/finance.