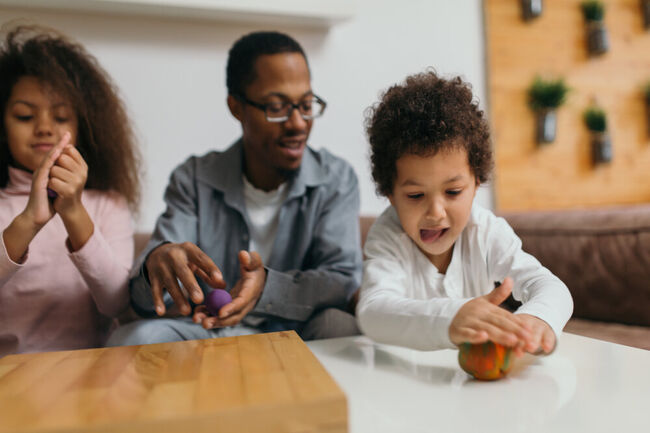 RAF families invited to join free wellbeing workshops
The RAF Benevolent Fund will host two online wellbeing workshops for RAF families later this month. The free workshops have been developed for the parents of school-age children to help them overcome some of the challenges of service life.
The Fund's Growing up in the RAF research found that although life with a parent serving in the Royal Air Force has many positives, it can also be sad, hard, and worrying for young people. RAF children face additional pressures in their day-to-day life compared to their peers growing up civilian families, particularly in relation to deployment and frequent home moves.
Through the interactive workshops, the Fund aims to equip parents with the tools they need to better support their children through these tough times.
The first workshop, 'managing deployment for myself and my children', will take place on Friday 12 November from 10am to 12pm. Parents will learn more about what their children may be experiencing during deployment, how to support them through this, and the importance of self-care.
The second workshop, 'supporting my kids with their wellbeing', will take place on Friday 26 November from 10am to 12pm. In the workshop, parents will increase their awareness and understanding of their children's wellbeing needs, reflect on listening and communicating needs, and learn ways to support children during difficult periods.
Lauren Cooper, Welfare Programmes Coordinator at the RAF Benevolent Fund, said: "As a charity, we are committed to supporting the whole of the RAF Family, but our research shows that service life can be particularly tough on the children of serving RAF personnel. We've launched the Family Wellbeing Workshops to ensure parents can help their children navigate these challenges with confidence."