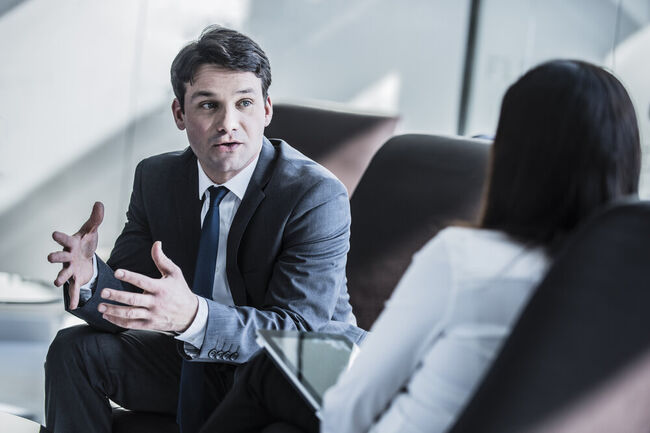 Universal Credit Covid-19 uplift ending
​In this advice blog, Welfare Benefits Advisor Alan Blackett outlines the changes to welfare benefits which are coming into force at the end of September and how they may affect the RAF Family.
In his initial response to the Covid-19 crisis in the March 2020 Budget, the Chancellor announced a temporary uplift in entitlements to Universal Credit (UC) and Working Tax Credit (WTC) of £20 per week.
This uplift is stopping at the end of September. This change will not affect any of our beneficiaries who were receiving legacy benefits such as Income Related Employment and Support Allowance (IR ESA) or Income Support (IS) who were never given the uplift in the first place.
This drop in income will mean that many of our beneficiaries will be worse off and with the recent increase in gas prices due to supply problems this may cause additional fuel poverty this winter.
Furlough scheme ending
Although not technically a benefit it is worth noting that the Government furlough scheme is also due to end at the end of September. The scheme meant that the Government helped companies subsidise employees' wages. This will mean a potential cliff edge for some of our beneficiaries who may face potential unemployment.
If you have any questions about any of the above, or about benefits in general, please contact the Fund on welfarenavigators@rafbf.org.uk or 0800 169 2942 and ask to speak with a Welfare Benefits Advisor.