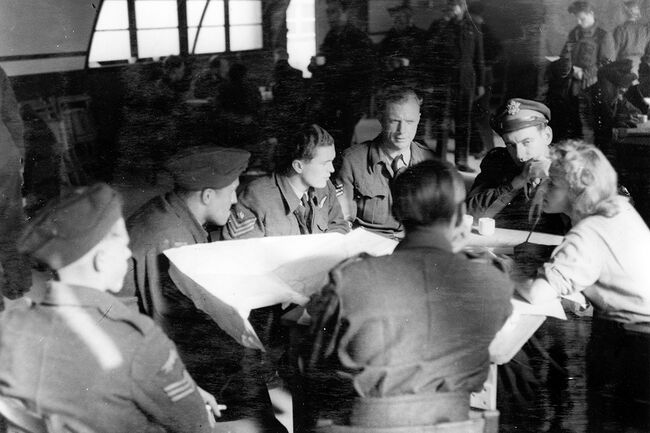 Why I'm proud of those who took part in Operation Market Garden
This week marks the 75th anniversary of the biggest airborne assault ever mounted, Operation Market Garden. Although, ultimately the mission was a failure, its intent and the bravery shown by those who took part still inspires servicemen today. RAF Benevolent Fund Ambassador Rob Bugden explains why he is in awe of one of the Second World War's most infamous missions.
"It was the biggest airborne operation in history – still is – with 30,000 Allied troops jumping into Holland. It would have been RAF Parachute Jump Instructors (PJIs) watching the parachutists as they jumped in. People like me.
"Some of the drills we teach the recruits today stem from operations like Operation Market Garden and Normandy. I always think it's OK for us on the aircraft, we get to fly back. What it must have been like for the guys on the ground, it must have been harrowing.
"Every year the Airborne Delivery Wing send a group out to Arnhem to the Memorial and I am honoured to be joining them this year.
"It is going to be emotional for me personally. Once I became a PJI and I learned the history of the mission, I have always wanted to go and it means a lot to be able to join them while I am still in uniform, still in the RAF. I will be leaving the RAF later this year.
"It is very important to me and I have an overwhelming feeling of pride to be able to go."