Workshops for partners of RAF personnel
For partners of people serving in the RAF, there can be several challenges from dealing with deployments and frequent moves to paying for childcare and planning for the future.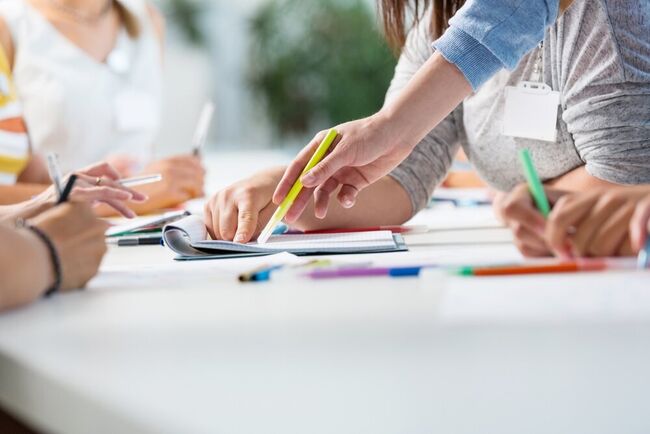 Thrive programme
Through our research, we're aware that the most significant barriers to partners moving forward are not a lack of experience or qualifications, or writing CVs or interview skills, but identifying what they want to achieve and the routes to do this.
Our programme, Thrive, aims to help partners overcome these barriers and aims to:
Improve overall wellbeing and emotional resilience
Reduce social isolation
Increase the employability of partners who are looking for paid employment
Further the skills of partners who are already resourceful
Explore alternatives to paid employment.
We will be running free Thrive workshops through the use of online platforms for partners of RAF personnel which will be led by qualified coaches who themselves have served or are partners of those serving in military.
Sign up to Thrive
Below you will find a list of all Thrive Online Workshops currently available for booking. As there is limited availability of 10 attendants per workshop, we encourage you to submit your application as soon as you can, to guarantee your space is reserved.
We will be announcing our 2023 thrive workshops very soon!
Further information
If you would like more information about our Thrive programme, please contact us on 0300 222 5703 or email support@rafbf.org.uk.