Workshops & interactive webinars for partners of RAF personnel
Partners of RAF personnel face many challenges, from dealing with deployments and frequent moves to balancing family life & the military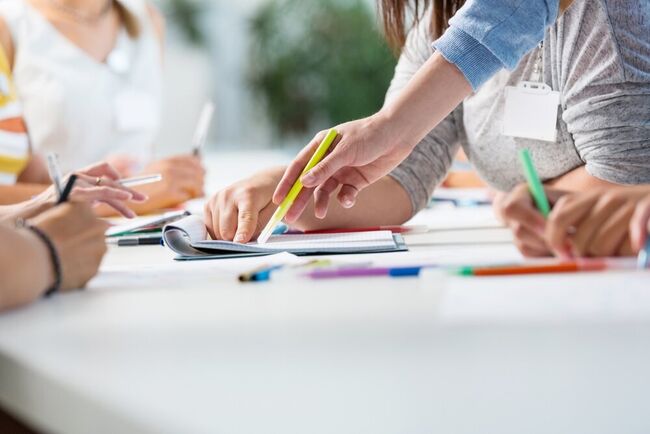 Thrive programme
Our programme, Thrive, aims to improve overall wellbeing and emotional resilience for the partners of those serving in the RAF.
We will be running free Thrive workshops & interactive webinars through the use of online platforms for partners of RAF personnel which will be led by qualified coaches who themselves have served or are partners of those serving in military. 
Sign up to Thrive
In 2023, we will be running one workshop, delivered over four 90-minute sessions on consecutive weeks. We will also be running four 90-minute interactive webinars. As there is limited availability, you will be able to choose one workshop or webinar to attend. If you are interested in others you may apply for them and you will be placed on a reserve list.
Below you will find a list of all Thrive online workshops/webinars currently available for booking.
Support for Relationships During the Festive Period
13 December (7pm–8.30pm).
Have you have ever had issues with relationships during the holiday period? I am sure we have all experienced the frustrations, the arguments, the stress and the anxiety the holiday period can cause. Did you know - according to latest research 38% of people said their stress increased during the holiday season. From our Support for Relationships During the Festive Period webinar you will be able to have the patience to understand personalities better which is going to ensure you have a happy and enjoyable holiday season. Furthermore, you will have strategies and improved techniques when things go wrong.
Are you one of the 38%?   
   
Don't be...  
   
The stress leads to physical illness, depression, anxiety, and the feeling of helplessness. The reasons given: lack of time, financial pressure, gift-giving, and family gatherings. Come along for the best preparation ever! Let's set some goals together for the Festive season, don't just let it happen, it is vitally important to stay in control.
Further information
If you would like more information about our Thrive programme, please contact us on 0300 222 5703 or email support@rafbf.org.uk. To receive news and stay up to date on our latest workshops, sign up to receive our Thrive e-newsletter.