HERE FOR THE RAF FAMILY SINCE 1919
All at the Fund are deeply saddened to hear of the passing of our Patron Her Majesty The Queen and send our condolences to all the Royal Family at this sad time.
Air Vice-Marshal Chris Elliot, Controller of the RAF Benevolent Fund, said: "As our beloved Patron, Her Majesty inspired our work daily. 
"Her Majesty knew only too well the sacrifices of a lifetime of service, in her own service to the throne, but also in her close relationship with all of her Armed Forces. She was steadfast in her commitment to the Royal Air Force, and we were honoured Her Majesty chose to become our Patron back in 1952." 
Chairman of the RAF Benevolent Fund, Richard Daniel, added: "Her Majesty The Queen demonstrated during her reign the true spirit of public service and integrity, and the significance of the military service. A tireless supporter of our work, Her Majesty was an example to us all and her legacy will live on for generations to come."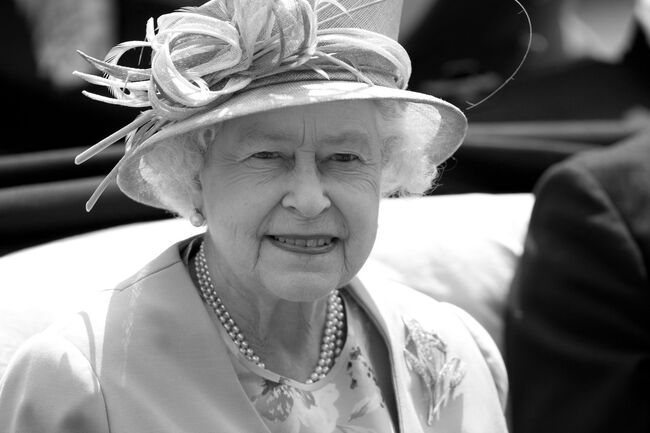 In remembrance, please create your special dedication to Her Majesty The Queen. Send thanks to her unwavering commitment to the country following a historic 70 years on the throne.
WE'RE AT THE HEART OF THE RAF FAMILY
For more than 100 years, the RAF Benevolent Fund has been supporting members of our RAF Family through thick and thin providing practical, emotional, and financial support whenever they need us.
Here at the RAF Benevolent Fund, the support we offer to current and former RAF personnel and their families includes: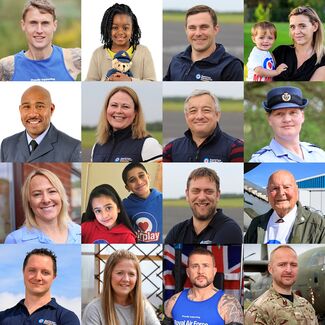 As an independent charity, the RAF Benevolent Fund receive no regular government funding so rely entirely on the generosity of our supporters to continue our work. See the many ways you can get involved.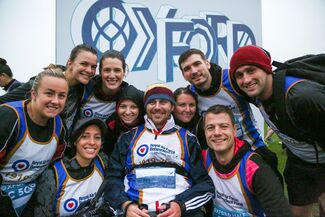 How your money helps
Every day the work that we do is making a huge impact to the lives of individuals and families across our RAF Family and your support ensures that none will face adversity alone.
In 2021, the RAF Benevolent Fund spent
£22.4M
helping more than
44,600
current and former members of the RAF and their families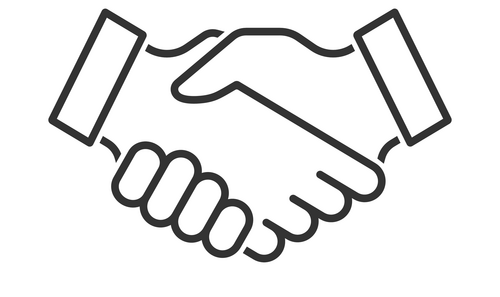 PODCAST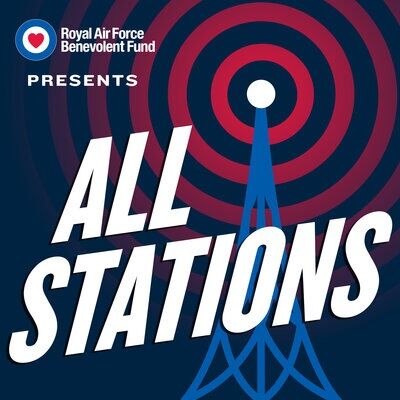 Don't miss the latest series of our All Stations podcast that brings to life Britain's wartime history and the compelling stories of our RAF Family.

Listen now
Keep in touch with us
Provide your email address to receive regular email updates on all of the RAF Benevolent Fund's latest news, events, stories and ways that you can help.