HERE FOR THE RAF FAMILY SINCE 1919
WE'RE AT THE HEART OF THE RAF FAMILY
For more than 100 years, the RAF Benevolent Fund has been supporting members of our RAF Family through thick and thin providing practical, emotional, and financial support whenever they need us.
102-year old Flight Lieutenant Colin Bell has made the headlines recently with his extraordinary fundraising efforts in support of the RAF Benevolent Fund and others.
He successfully completed a sponsored walk over three days in August to various locations significant to his Second World War role and this month, he abseiled 17 storeys down the Royal London Hospital.
Colin says: "The RAF Benevolent Fund does the most amazing job in supporting members of the RAF Family though thick and thin, providing practical, emotional and financial support whenever it is needed. I would hugely appreciate and encourage any donations!"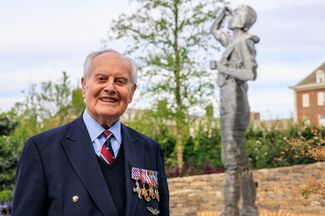 Here at the RAF Benevolent Fund, the support we offer to current and former RAF personnel and their families includes: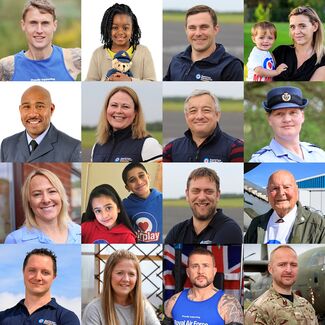 As an independent charity, the RAF Benevolent Fund receive no regular government funding so rely entirely on the generosity of our supporters to continue our work. See the many ways you can get involved.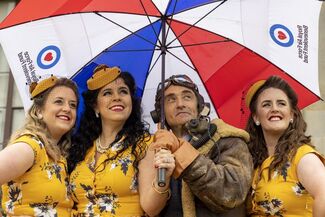 How your money helps
Every day the work that we do is making a huge impact to the lives of individuals and families across our RAF Family and your support ensures that none will face adversity alone.
In 2021, the RAF Benevolent Fund spent
£22.4M
helping more than
44,600
current and former members of the RAF and their families
PODCAST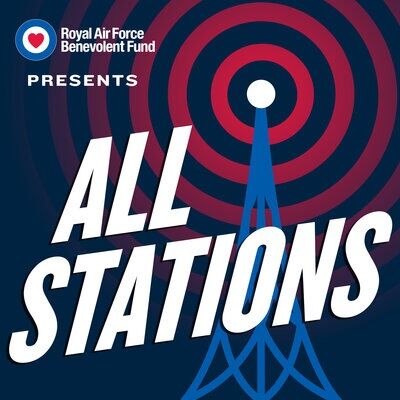 Don't miss our brilliant All Stations podcast that brings to life Britain's wartime history and compelling stories from our RAF Family.

Listen now
Keep in touch with us
Provide your email address to receive regular email updates on all of the RAF Benevolent Fund's latest news, events, stories and ways that you can help.