We're proud to be partnered with Supply Drop who provide tested, complete and correct kit packages for basic military training that can't easily be acquired all in one place.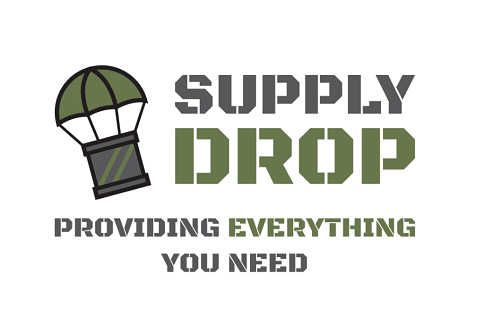 Founder Lewis Bird, who is also a serving Royal Air Force Engineer, said: "Supply Drop was created to make a simpler and more cost-effective way for recruits to get all the training essentials they need to begin their new exciting career. We are glad that we can donate a small portion of our profits from our Premium Packs to such a great charity that does so much for the community."
At least £2 from the sale of each RAF Package sold will be donated to us.
Visit the Supply Drop website to shop their packages.