We set up our Ben Clubs in 2016 to provide social activities for children aged five to seven at RAF stations.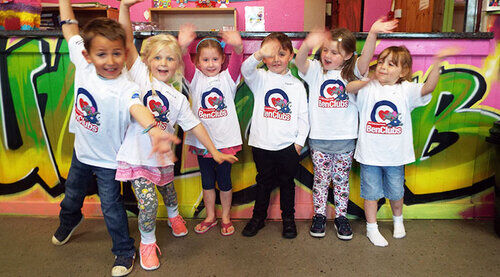 As part our Airplay programme, Ben Clubs enable parents to feel safe in the knowledge that their children have a secure place to spend time with other youngsters from RAF families.
We also run Ben Play and Ben Parenting, which aim to enhance parenting skills and build knowledge of children's developmental needs.